SELLING A HOME?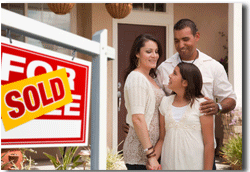 At David S. Gordon & Associates, we built our reputation by helping thousands of people to sell their homes.
May we help you too?
We offer top quality residential closing services, with personal attention, all for a low fixed price with no surprises. For all homes within Lake, Cook, or McHenry County, we are pleased to handle sales for a low fixed fee." We make NO extra charges for copies, postage, travel time, or postponements. Please do not be fooled by others who cut corners or have extra charges. We provide ALL necessary services for every closing – including YOURS!
Services for Sellers
We are pleased to include all of the following services for all Sellers: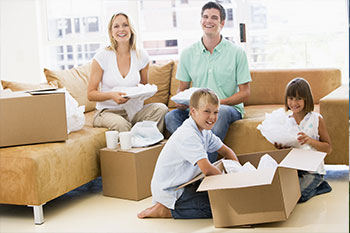 Review the Contract and Disclosures
Handle inspection problems
Solve financing issues
Examine the Title Commitment and Policy
Examine Association responses and negotiable documents
Obtain Association Documents
Order the survey if needed
Review Trust Agreements for homes held in Trust
Order Mortgage payoff statements
Prepare Deeds, Affidavits, Bills of Sale, Transfer Tax Forms, Powers of Attorney, and all other documents needed for closing
Confirm all tax prorations and expenses
Review all Closing figures
Personally Attend the Closing to ensure success
We would be delighted to help you!